October 11, 2018
Posted by:

Matzen Solutions

Category:

Rebar Detaling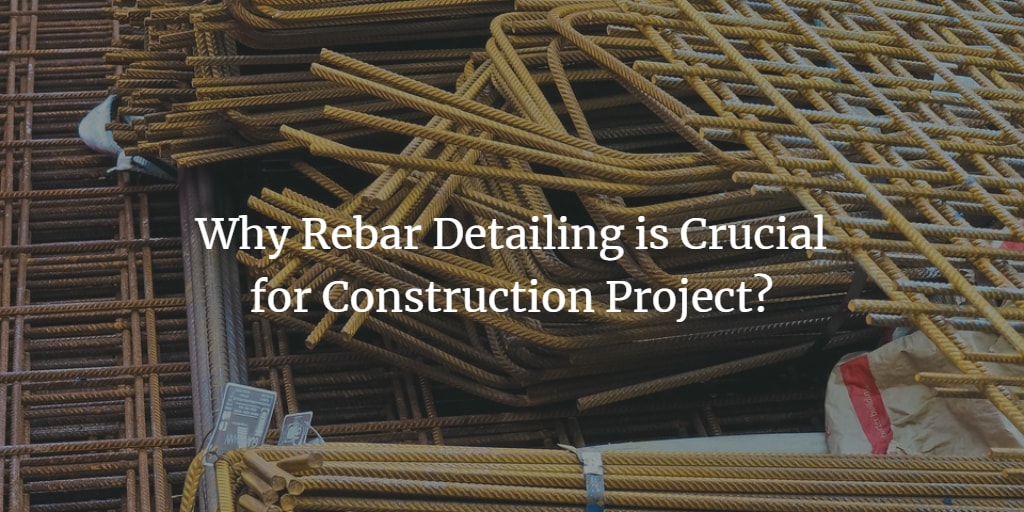 There is no denying the fact that the strong point of a structure is based on its construction design as well as its quality. In such a scenario, Rebar detailing turns out to be a boon as it helps in figuring out the cost of construction along with the Rebar quality and quantity that will be used in the entire project.
Being one of the important mechanisms, through rebar detailing, strengthening the entire structure becomes easier. Furthermore, in this entire process, accuracy is the key factor as it helps in deciding the estimated cost and the construction quality.
Despite knowing how useful Rebar detailing can be, most of the times, people simply take it for granted. Reasons behind this ignorance can be in abundance. So, if you also didn't know the importance of Rebar detailing, here is everything you should know about it.
It Anchors Concrete Structure:
All around the world, inappropriately constructed or maintained buildings are the ones that collapse instantly whenever a natural disaster occurs. The primary reason behind this is that most of the buildings lack strength because of unavailable crucial details. This is where Rebar detailing comes in to play a major role. Since it has become important to stable the infrastructure across the globe, such detailing is done with maximum accuracy to prevent unnecessary mishaps.
Following Industry Standards:
Considering how vastly the steel construction industry is expanding and growing, it has become vital for contractors, detailers, and builders to comprehend such issues that may occur in context with building stability. Furthermore, making an entire building stand on its foundation is surely a multifaceted process. Hence, it increases the chances of errors. When it comes to Rebar detailing, it is done by keeping the industry standards in mind and by following the international codes to generate the maximum result. Therefore, it automatically decreases the chances of error.
Comprises Essential Detail:
One of the biggest important factors regarding Rebar Detailing is that it contains almost every essential detail, such as steel rebar size, bar bending, detail drawings, etc. Furthermore, with the help of this detailed drawing, manufacturers get an idea so as to what to construct and how to construct. Since such drawings are provided in-depth, manufacturers even get an idea of the dimension and other details.
Cost Estimation:
Nothing turns out to be more disappointing than knowing the fact that things could've been done in a lesser amount in comparison to what you've spent. With Rebar detailing, things become easier.
This detailed drawing estimates the quantitative analysis of how much steel would be required for construction. This calculation is done by:
Estimating the steel cutting length for a specific component
After that, increasing the length by steel weight per every length
In the end, adding up the steel quantity that would be required for every component
In this way, you can have an estimate of how much amount you'd have to invest in a particular project. This will prevent excessive money wastage.
Conclusion:
So, that was all about the importance of Rebar detailing. If you are ready to invest in a construction project, make sure you get this detailed drawing before beginning the project.