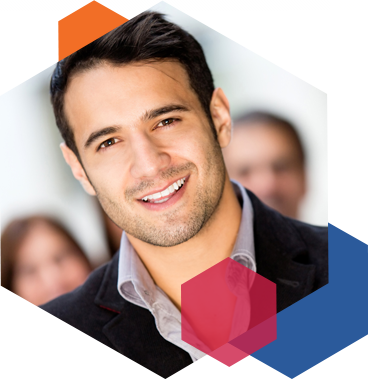 Who We Are
Matzen is a premium outsourcing company established from a global perspective. We intend to provide you with the unique, competitive and valuable services as per your expectations. Customers will be able to get required quality reflecting their diverse industry needs.
Matzen solutions is a leading engineering firm specializing in Structural Steel Shop Drawings, Rebar Shop Drawings, Precast Shop Drawings and MEP and HVAC Drawings Services. We provide high quality, cost-effective and time-bound Structural and MEP Engineering solutions across multiple industries and segments.
We are committed to on-time delivery and will be there to assist you from concept to completion. Matzen solutions depute expert personnel and staff of highly trained and professional detailers and engineers on your extensive project. Our trained professionals have sound work experience and well conversant with all standards across numerous countries and serve clients with their project requirements. We are focused on giving our customers the most elevated amount of structural steel shop drawings services.
Matzen Solutions offers Structural Steel Shop Drawings, Rebar Detailing and Estimation, Precast Shop Drawings, MEP & HVAC Services to its global clients. In over years of operation, we have cultivated and applied our expertise in commercial, industrial, institutional and residential projects of varying scale and complexity, both local and international.
We have a full-time technical professional, detailers and experts schooled in diverse disciplines, complemented by more than 30 consultants ready to contribute to our endeavors. The engineers are proficient in cutting-edge and the latest design software and technologies. With using our best-equipped resources, we consistently and faithfully work for the efficient completion of each project and the protection of the interest of all stakeholders.
Looking help in your current or next project?
We believe in creating long lasting relationships with our customers by offering 100% satisfaction.